MESSAGE FROM LT COL EDWARD H CROFT, CHAIRMAN OF THE CARIBBEAN FINANCIAL ACTION TASK FORCE (CFATF) COVID-19 MEASURES.
 TO: CFATF MEMBERS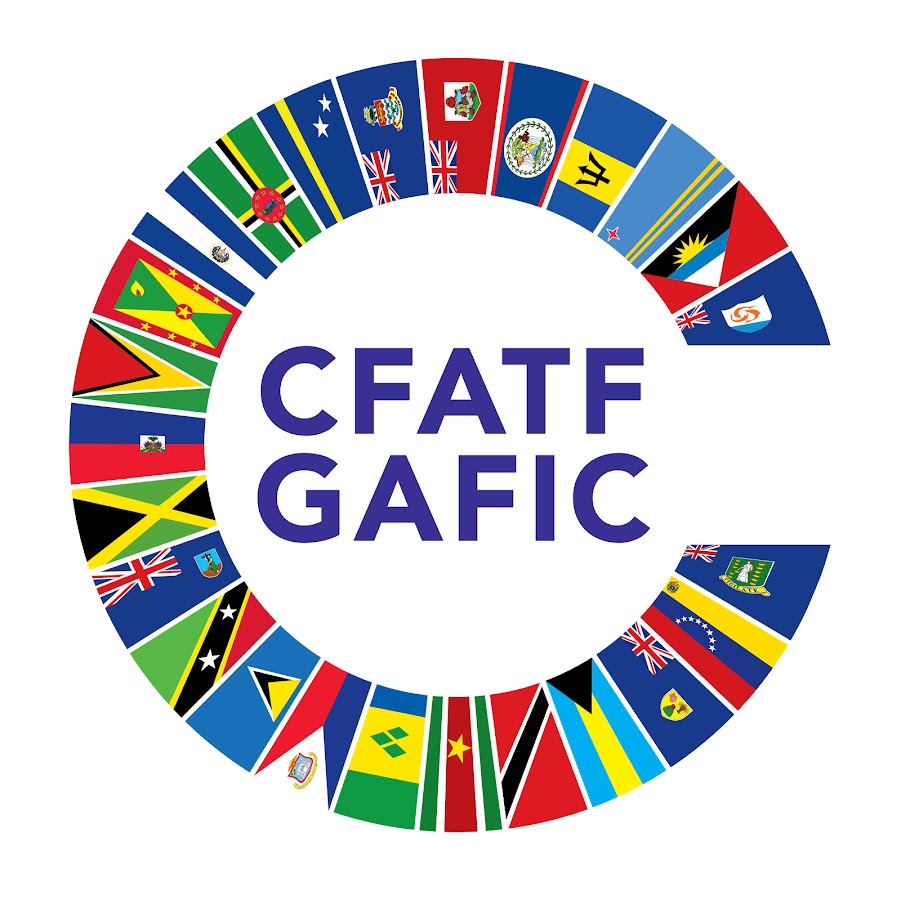 Greetings to Everyone. I hope that this message meets you all safe and healthy. As the COVID-19 pandemic continues to keep our nations in its grip, it is important that we remain positive in our ability to overcome this global crisis. All CFATF Member jurisdictions have taken measures aimed at ensuring public safety and well-being, while creating programmes that will assist with economic survival. The road ahead seems likely to be long and will at times be difficult, but with our collective support and understanding for each other, we can emerge a more unified region.
Regarding CFATF matters, I wish to confirm that the May 2020 Plenary has been cancelled and we will hopefully convene a Plenary in November 2020 in The Bahamas. In order to ensure that all are apprised of the current status of Members as it relates to COVID-19, the CFATF Secretariat has developed a COVID-19 interactive map that provides daily updates on the measures being taken by Members to address COVID-19. This includes travel restrictions, curfews and the number of cases of the virus.
The Secretariat staff continues to work from home and ensure that our Mission continues so that when our AML/CFT/CPF machinery is able to resume to its full status we can move forward in a positive manner. The FATF continues to liaise with the CFATF and all other FATF Style Regional Bodies (FSRBs) in the Global Network to ensure that there is a consistent application of processes and that the current hindrances being faced by Members as a result of the crisis are known and taken into consideration as we all move forward.
Unfortunately, despite the tragedy of our circumstances, criminals continue to find new ways of abusing legitimate financial systems for their own illicit gain (see FATF/PLEN(2020)24, which was distributed to all Members). COVID-19 measures put in place by countries are therefore not immune to criminal interference. We should, for example, expect criminals to seek to exploit opportunities to offer financial services when State/Private Sector capabilities are reduced and that scams such as pyramid schemes are likely to grow. This means that we must remain vigilant of new threats that have now materialized with the pandemic, and sensitize the public to these potential threats.
We are in this together and the CFATF Secretariat and I will continue to support your efforts.
Continue to be safe and careful. God Bless you all.
Lt. Col. Edward Croft
CFATF Chairman