On Monday 3rd December 2013, as a result of two (2) forfeiture applications by the Office of National Drug and Money Laundering Control Policy (ONDCP) against Denley "Kimba" Payne and Michael Burton, monies amounting to over EC $7,500 was ordered forfeited by the Chief Magistrate.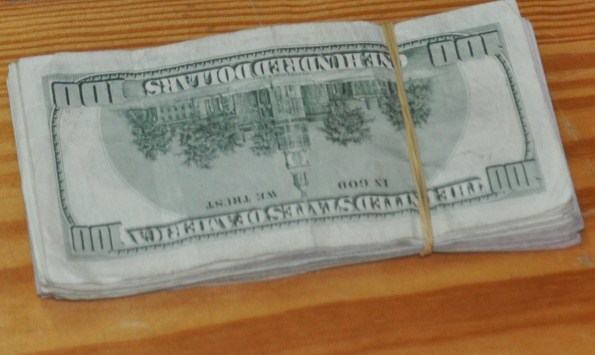 The forfeiture came about as a result of the duo being involved in an illegal drug transaction in January, 2011 where 1.014 lbs of cannabis was discovered inside a vehicle belonging to Payne and the money found in their possession, in the vicinity of Antigua Recreation Grounds.
The Chief Magistrate granted the applications and ordered that the cash totaling EC $5,197.11 and US $960.00 be forfeited.