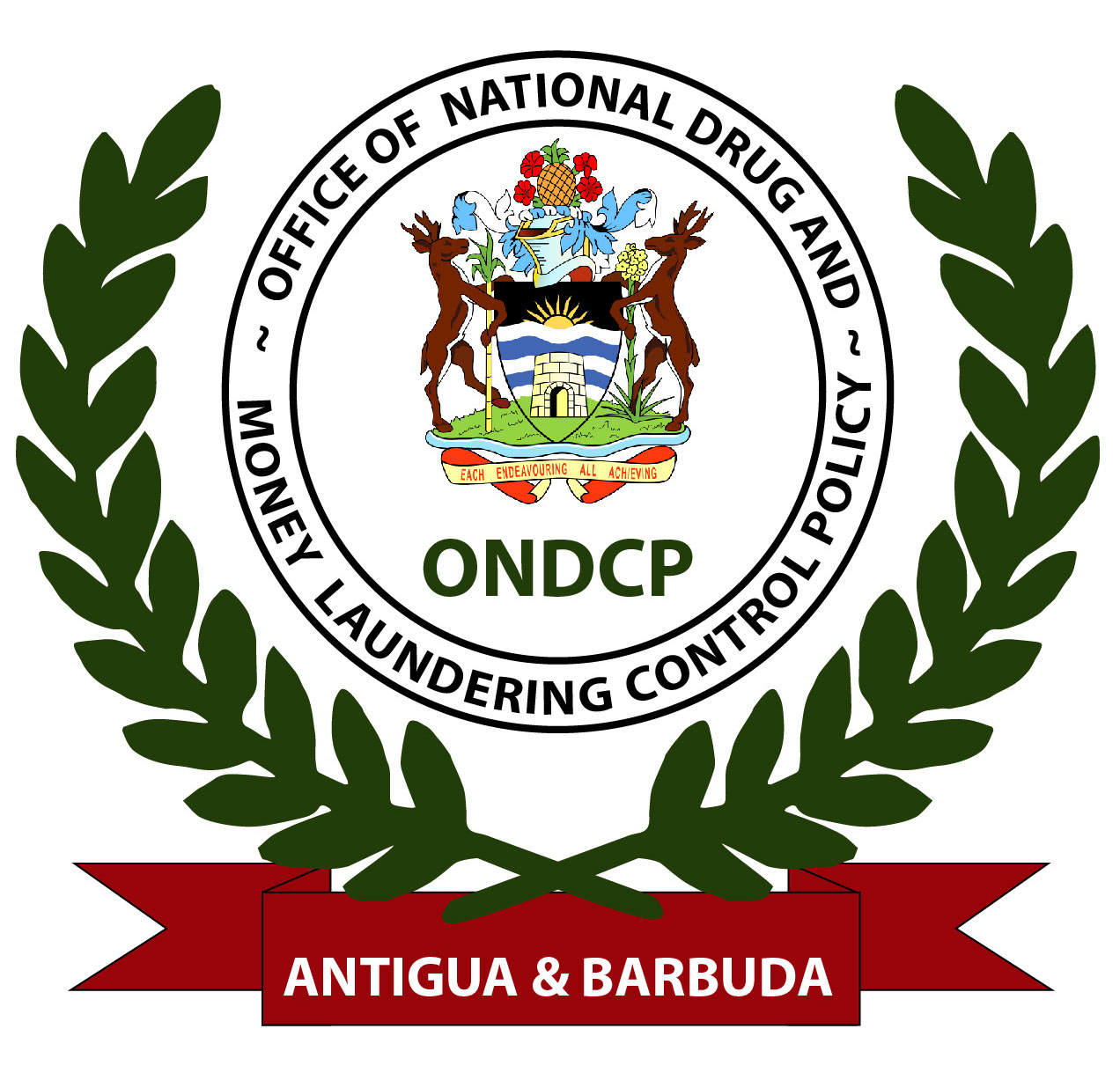 FRAUD ALERT
November 15, 2018
The Office of National Drug and Money Laundering Control Policy wishes to alert the general public to the circulation of fraudulent messages on various social media platforms offering individuals free grant money from foreign agencies.
How the Scam Works:
Scammers contact you through emails or direct messages via social media sites such as Facebook or Instagram.
The message may come from a friend, a family member, or other associate and may refer to other persons that you may know who have successfully received the grant. In some instances, the message may appear to come from a government official or well-known individual.
The message may also direct you to a phony website or it may refer you to an agent who is purportedly administering the grant.
You are informed that you can use the "grant" to set up business, purchase house and/or land, consolidate debts or pay education costs. Your approval is guaranteed and you will never have to repay the money.
When you make contact with the agent, he/she confirms your eligibility for the grant and provides you with the applicable processing and administrative fees.
Once you agree to the stated fees, the agent provides you with instructions to transfer the funds, usually via Western Union or Moneygram.
You make the payment as instructed and the agent provides you with details of the "cash package" that is to be delivered to your home.
Your package is not received within the stipulated time when you inquire you will be informed of difficulties encountered in transit which will require you to pay additional funds to get the package released.
The fees may seem official and, if you choose to pay, other fees will invariably follow.
Whatever the story, one thing is certain; you will never see the money.
Tips to Spot This Scam:
Free money doesn't come easy. Obtaining a government grant is an involved process. The applicant is usually the one pursuing the funds, not the one being pursued. If someone is actively soliciting you to give you money, that's a red flag that you are dealing with an imposter.
Do not pay any money for "free" money. If you have to pay money to claim a "free" grant, it is not really free.
Check for look-alikes. A contact may say he/she is from a body which may appear to be a legitimate government entity but does not actually exist. Be sure to do your research and see if the agency or organization actually exists.
Check for inconsistencies. There are usually discrepancies in information communicated by these entities. For example, physical addresses and area codes may not correspond or messages may contain many grammatical errors.
Check method of payment. Legitimate grant agencies do not usually seek payment through Western Union or Moneygram. It is also not customary for them to request that funds be sent to individuals.
Don't assume the contact is legitimate because you recognize the name or the photo. You may receive a message from someone you have known all your life. That doesn't mean you must trust them inexplicitly. If the message seems questionable, your friend's account may have been hacked or cloned. Contact them offline and confirm.
It doesn't make sense. Legitimate grant agencies would not offer to bring physical cash to you as it creates security risks and they would not know how to locate your home address.
The ONDCP urges the general public to be vigilant to avoid falling prey to such scams and losing significant sums of money. To make a report or to get further information relating to these types of fraud, individuals may contact our Financial Analysis Unit at 562-3255/56 or 460-7390.