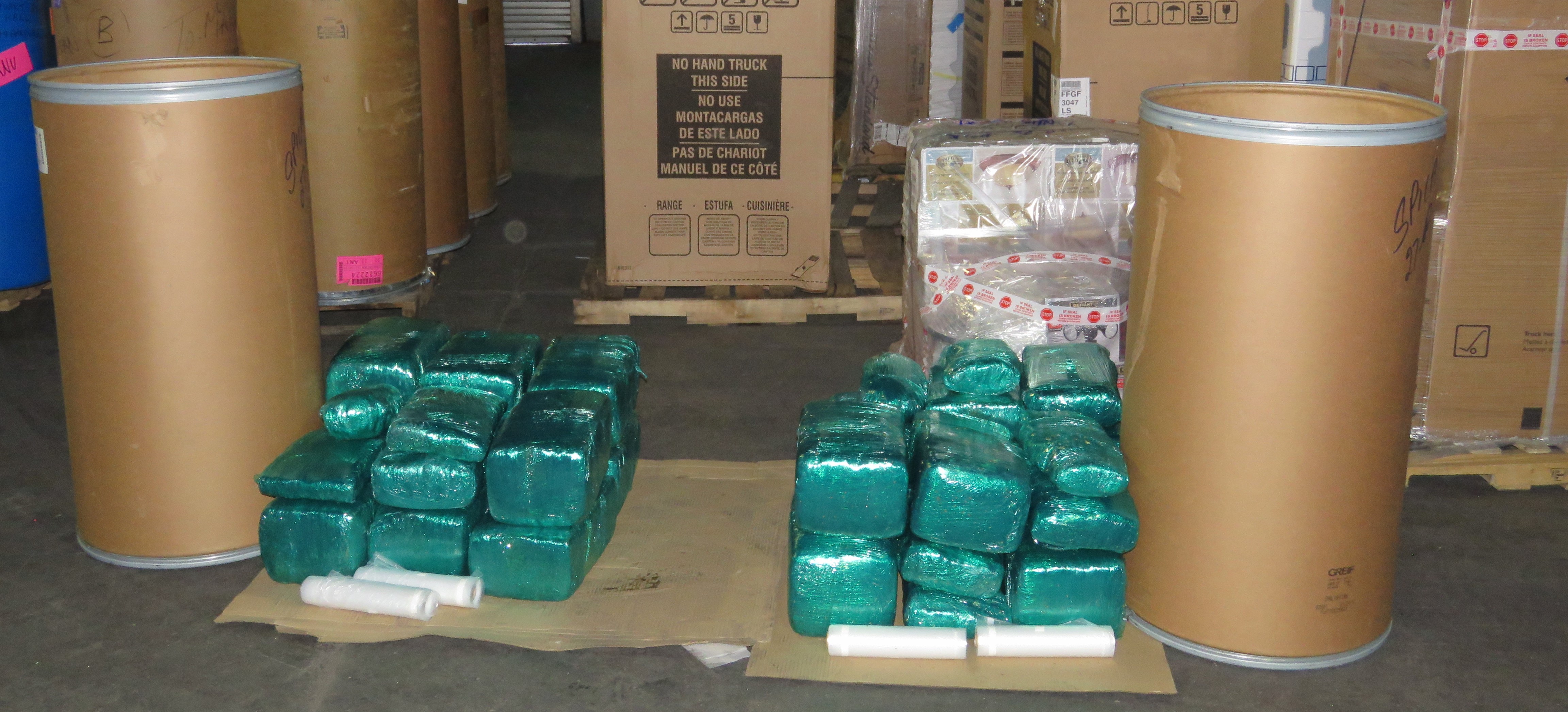 On Tuesday 28th February, 2017, a joint operation between the ONDCP, the Customs & Excise Division and the Antigua and Barbuda Port Authority was conducted at the Deep Water Harbour. A search led to the discovery of two (2) barrels containing compressed (Arizona) Cannabis and a handful of personal effects. The barrels originated from the USA.
The Cannabis weighs a total of 252lbs 6oz and carries an estimated wholesale value of One Million, Nine Thousand Five Hundred Dollars (XCD $1,009,500.00)
No arrests were made and investigations are ongoing.
The Office of National Drug and Money Laundering Control Policy (ONDCP) continues to work closely with other law enforcement and security agencies to demonstrate its diligence and commitment to keeping the streets of Antigua and Barbuda free of illegal narcotics.