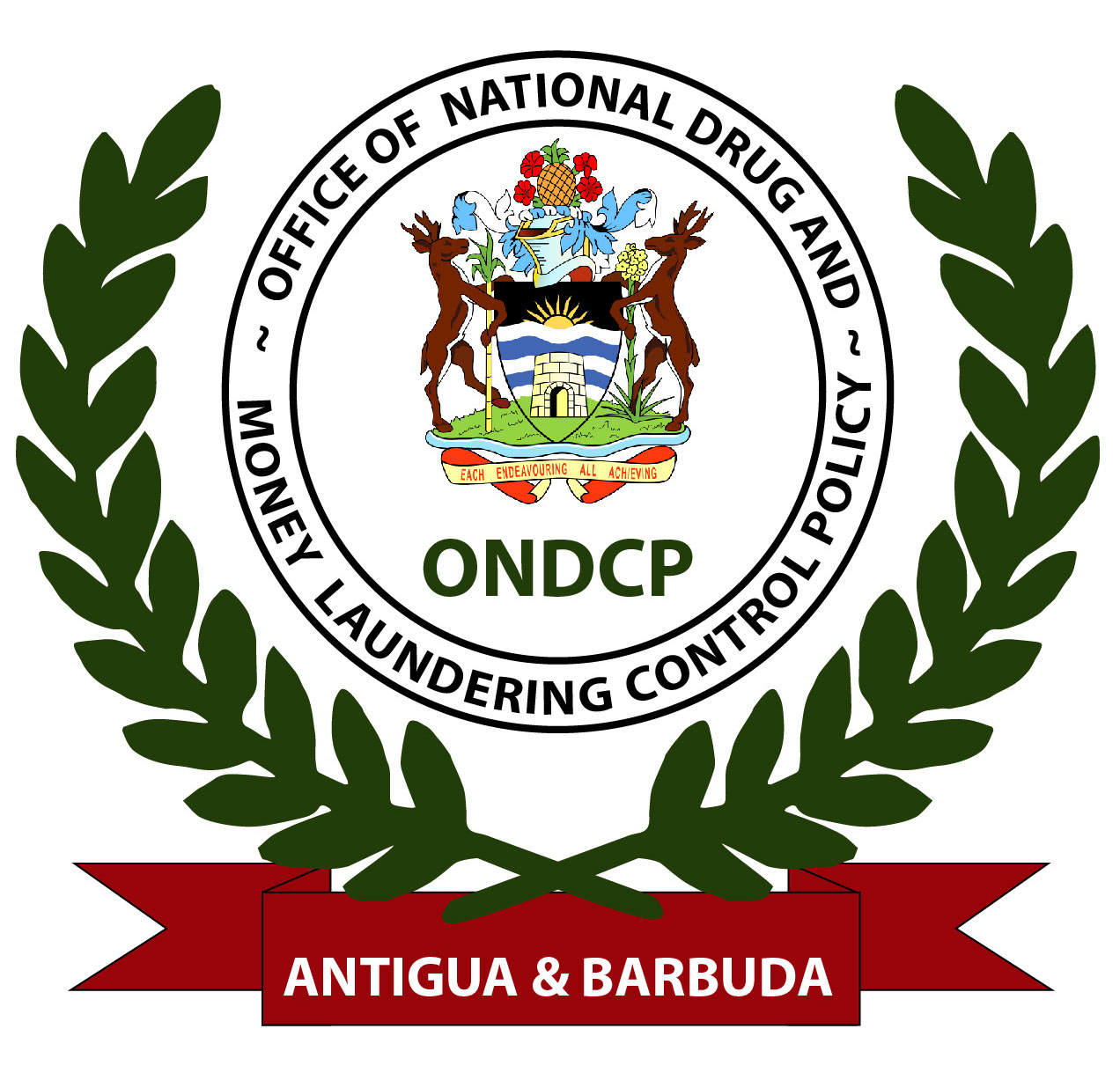 The Office of National Drug and Money Laundering Control Policy (ONDCP) wishes to offer interested persons a career in a specialized law enforcement agency with varied types of skills and responsibilities. An invitation is therefore extended for applications from suitably qualified persons to fill the vacancies within the Agency.
"Join the ONDCP at this time and help take the Profit Out of Crime"
ONDCP APPLICANTS
Requirements
Should be between the ages 23 to 35 years.
Must possess a first degree in Banking, Finance, Accounting or a related Security field,
Consideration would be given to persons with a minimum of five (5) CXC  subjects including (Mathematics and English), for specified departments.
Excellent written and oral communication skills
Excellent analytical skills.
Proficiency in the use of Microsoft Office (Excel., Word PowerPoint etc.)
Distinguished military and or law enforcement service would be an asset.
Interested persons should send applications and detailed Curriculum Vitae along with 2 Certificates of Character to:
Human Resource Manager
ONDCP
Camp Blizard
P.O. Box W827
St. John's
Tel (268)562-3255
Email:ondcp@candw.ag
Applications should reach the agency no later than 17thMay, 2019.