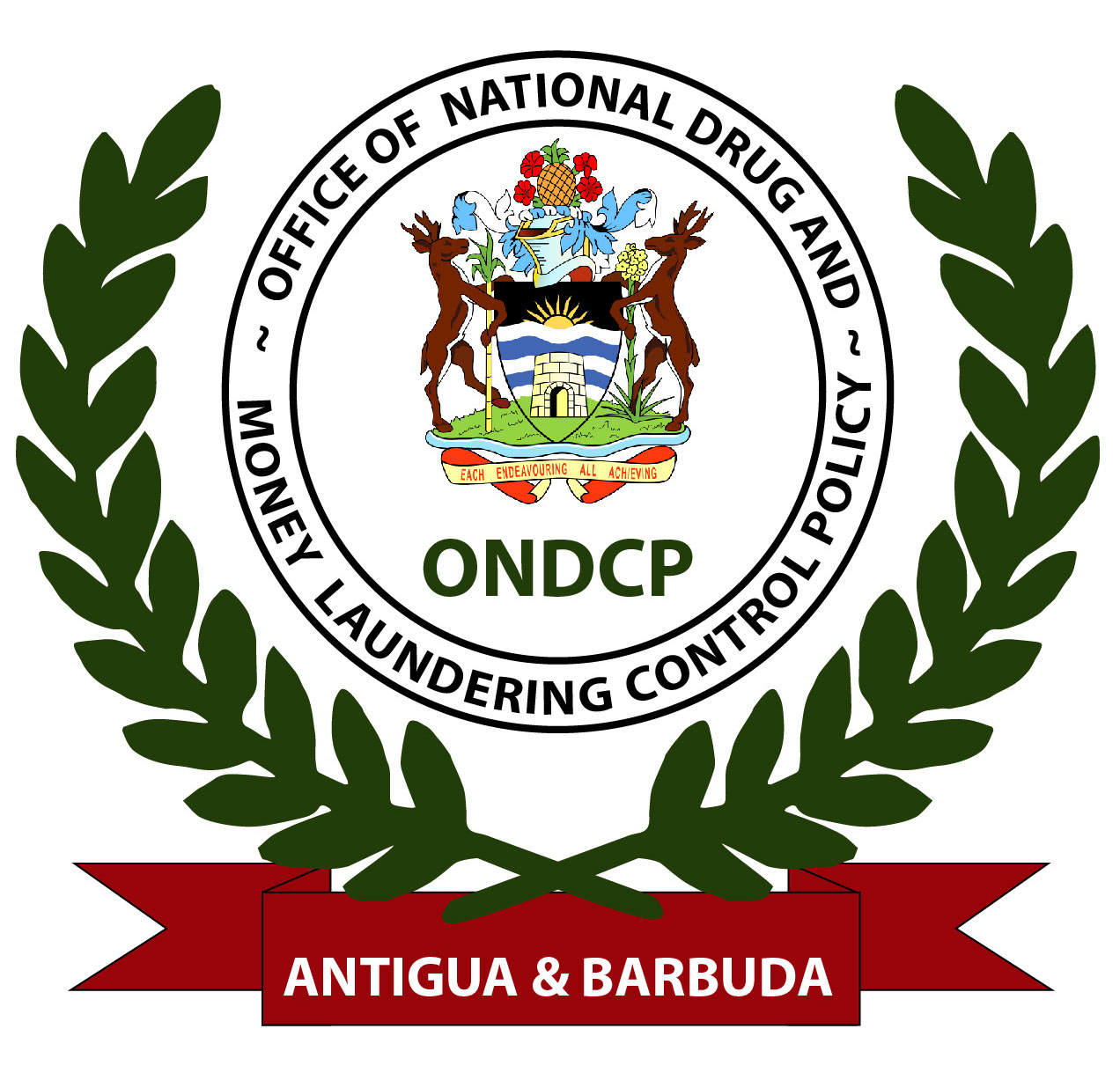 EMERGING FINANCIAL THREATS TO FINANCIAL INSTITUTIONS AND TO THE PUBLIC
The Director of the Office of National Drug and Money Laundering Control Policy (ONDCP) alerts financial institutions and the general public to the likelihood of new and increased cybercrime threats and threats to the financial sector arising out of the unusual circumstances created by the ongoing COVID-19 pandemic. Persons are advised to be vigilant and cautious more than ever in the conduct of financial transactions and the public's attention is drawn to the following:
Fiscal and non-fiscal frauds related to the public response to COVID19 are increasing. Criminals may attempt to profit from the pandemic through fraudulent fundraising for fake charities, various medical and Pyramid Scheme scams and online sales of counterfeit medicines and medical supplies and impersonating law enforcement officers and health officials to steal financial information.
Home-based working has increased the potential cybercrime victim-pool. People take greater risks online at home which inadvertently exposes corporate IT to cybercriminals. Phishing will continue to enable malicious access to critical systems for criminals and other advanced actors. Be cautious when accessing world wide web services.
Organised criminals may seek alternative methods to launder their proceeds. Due to border closures, criminals will seek alternative remittance methods for their criminal finances, such as cryptocurrencies or wire transfers. Financial institutions are encouraged to be more vigilant in the conduct of financial transactions.
Transnational Organized Crime Groups and Terrorist Financiers will seek to exploit opportunities to offer financial services when State/Private Sector capabilities are reduced. The ensuing global economic downturn will present a myriad of criminal finance (and investigative) opportunities.
Cybercrime is evolving and growing in response to the COVID19 pandemic. Online fraud, and other electronic crime target individuals, whilst ransomware primarily compromises systems within institutions. Cybercriminals may exploit operational gaps in corporate systems. As a result, Government systems are more vulnerable to malware. There may be increased spread of misinformation and disinformation aimed at confusing the public and undermining the scientific response. Only pay attention to the official releases from the government and Ministry of Health officials.
Alert the ONDCP or the Police if you think your finances or financial system has been compromised by cybercriminals.
~Be careful. Adhere to proper hygiene practices, implement social distancing and unless you are a member of the essential services who is permitted to operate, "tap a yah yard". Be safe. ~
 Lt. Col. Edward Croft
Director – ONDCP